#10 TFR Sportsmans Endurance Series SEK QLD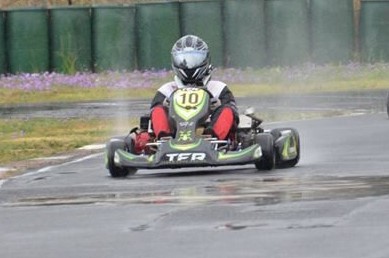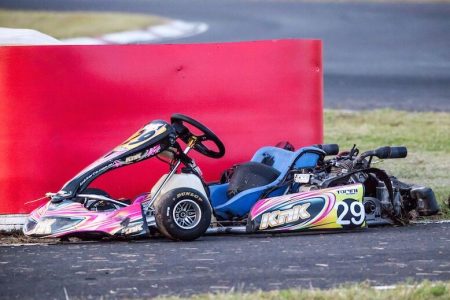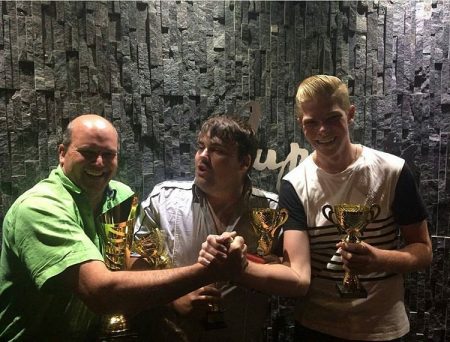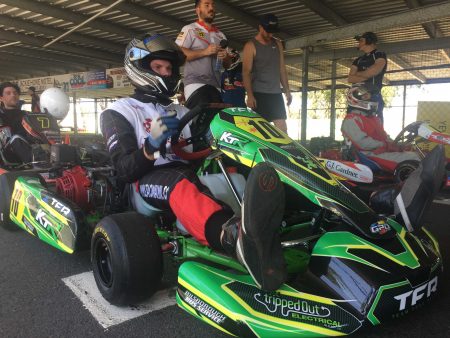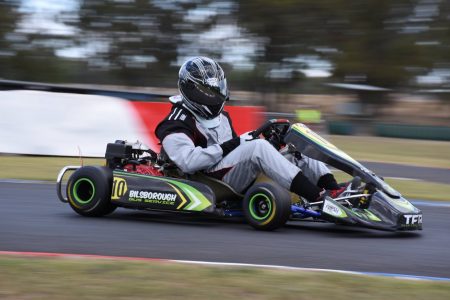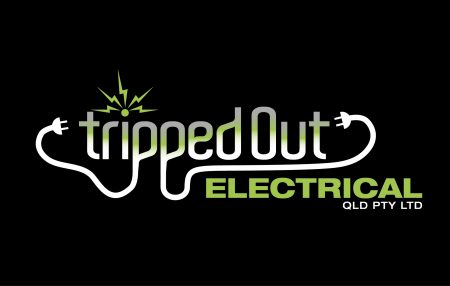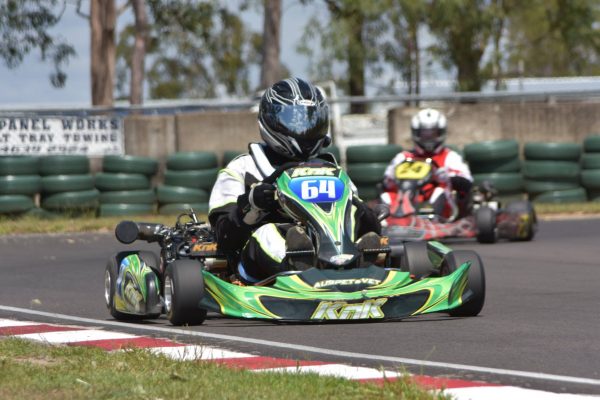 Showing the #64 how to be driven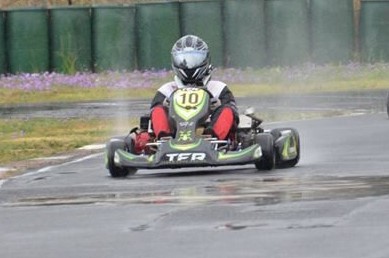 Wet n Wild at Warwick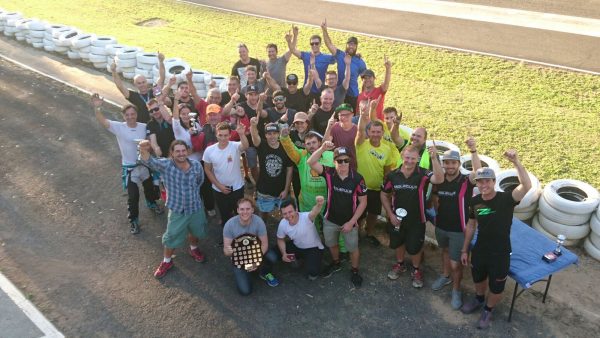 2017 State of Origin Series – Port Macquarie
Queensland take the win for the inaugural State of Origin Series held at the beautiful Port Macquarie Kart Track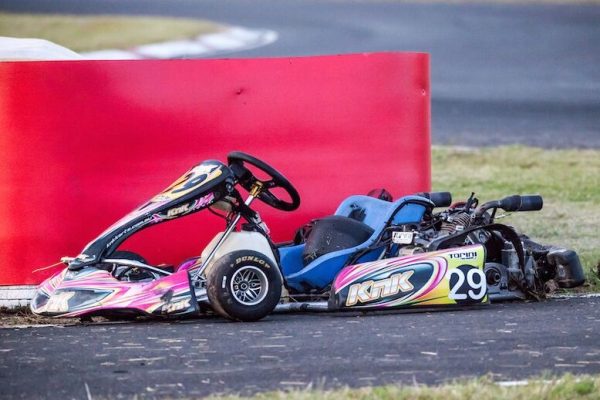 Busted!
Leading the race with 10min to go!
#10 Driven by Zac Walvin at the front of the pack in SEK Qld
Bilsborough Bus Service
Bilsborough Bus & Mechanical Services
Bilsborough Bus & Mechanical Service has been providing quality Bus Charter and Mechanical Services to the Bingara and surrounding districts for over 50 years. Good old fashion family values are at the heart of this family owned multi generation business. Nothing is too much trouble for the man they call "Boss" and the core values of Honesty & Reliability are front and centre.
Contact Bilsborough Bus & Mechanical Service on 0427 460 490 or visit www.bilsboroughbus.com.au
Best and Fairest 5 years in a row – TFR #10
#10 TFR Ready to Roll
Generation Dance Centre
Generation Dance Centre
Generation Dance Centre is a well established Dance School servicing Narangba and its surrounding suburbs.
Their aim is to provide students with a love and understanding of their chosen field of dance, in an atmosphere which is fun but also disciplined.
They strive to encourage all students to work to their full potential and will do their utmost and use all of their experience and training to help students reach their goals and dreams.
Contact Stacey on 0413 879 979 or Stacey@generationdance.com.au
or visit www.generationdance.com.au for more information & enrollments.
#10 TFR Zac Walvin
Practise day at Warwick for the #10 TFR MS Chassis powered by Twin Hondas.
#10 New Livery & Sponsor for 2018
KTR Apparel – KT Cable Accessories
KTR Apparel & KT Cable Accessories
KT Cable Accessories supply Automotive, Electrical & Industrial Wiring Accessories to the retailers throughout Australia. Their quality and commitment to excellence in service is unrivaled.
The KTR brand was born, creating fresh and exciting apparel to capture an audience putting young talent in the spotlight.
Get your KTR Apparel at www.ktrapparel.com.au
Contact KT Cable Accessories on 1300 559 953 or visit www.ktcables.com.au
#10 TFR with Zac Walvin at the wheel
Tripped Out Electrical
Tripped Out Electrical (Qld) Pty Ltd

Tripped out Electrical is a growing Electrical and Communications company with over 20 years of experience in the commercial construction industry. Servicing domestic, commercial and industrial. Phone today for a quote 07 3203 2665 or email: jade@trippedoutelectrical.com.au
Tripped Out Electrical services Brisbane, Gold Coast and Sunshine Coast.
www.trippedoutelectrical.com.au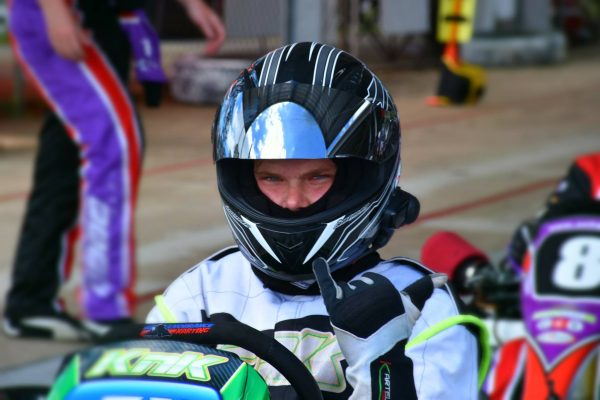 Zac Walvin SEK QLD
Race face on and ready to rip at the start of a 6 hour enduro!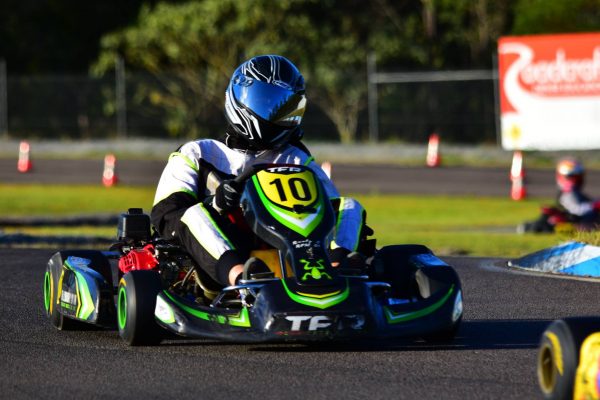 #10 Team Frog Racing – Zac Walvin
Team Frog Racing on the pace at yet another round of the Sportsman Endurance Karting Queensland series.