#10 TFR Sportsmans Endurance Series SEK QLD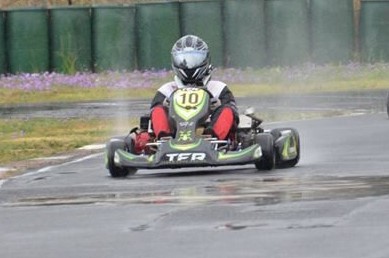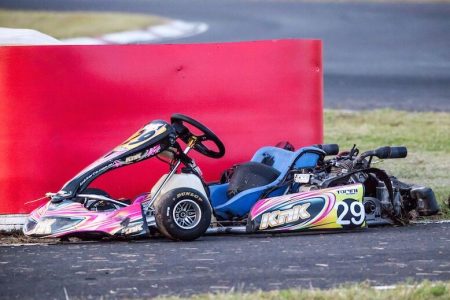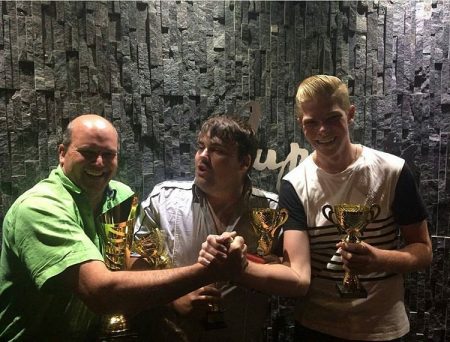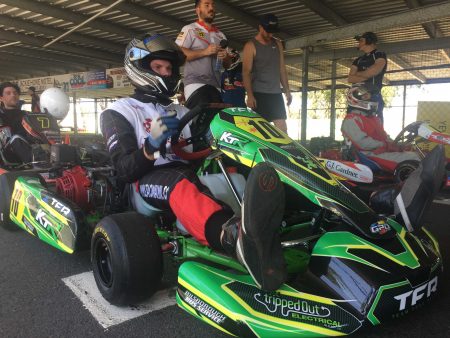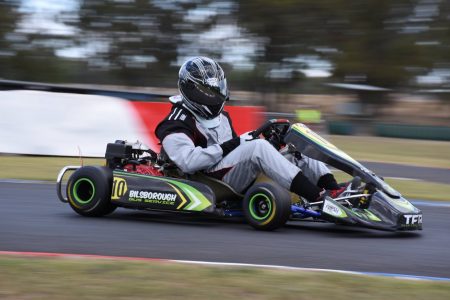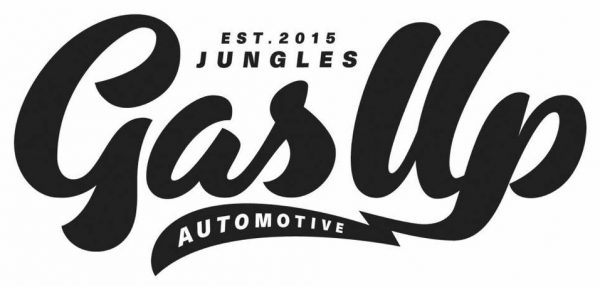 Gas Up Automotive – New Sponsor in '22
Gas Up Automotive has come onboard as a new primary sponsor for the 2022 season. Gas Up Automotive is an automotive repair business located in Albion, Brisbane. Jungle and the team are well known for their depth of knowledge, friendly and personal service at a fair price. Make Gas Up Automotive your next stop for your pride and joy.
Contact the Team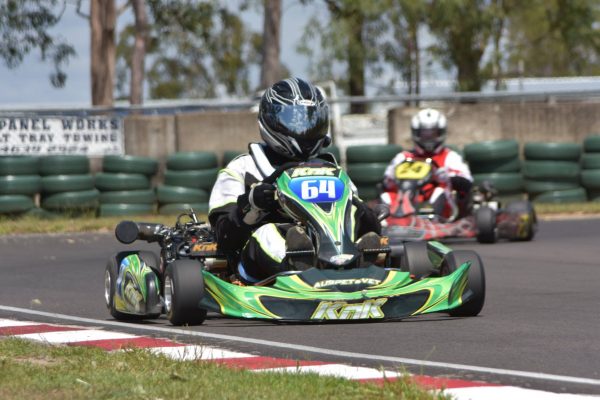 Showing the #64 how to be driven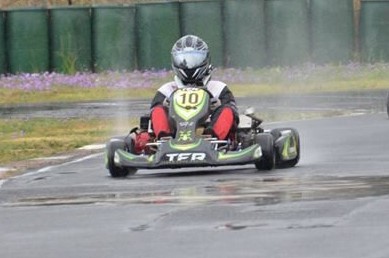 Wet n Wild at Warwick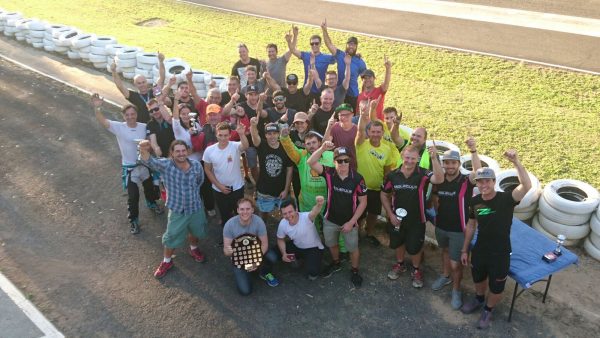 2017 State of Origin Series – Port Macquarie
Queensland take the win for the inaugural State of Origin Series held at the beautiful Port Macquarie Kart Track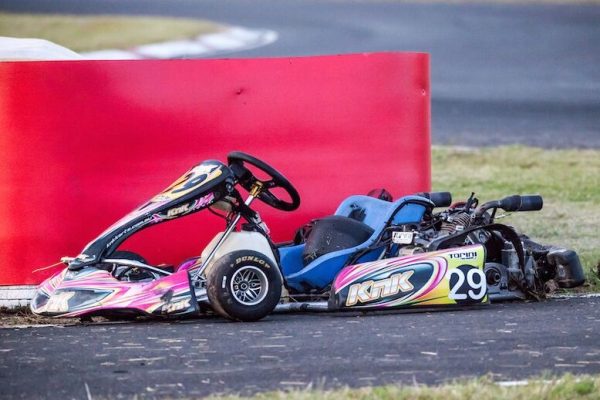 Busted!
Leading the race with 10min to go!
#10 Driven by Zac Walvin at the front of the pack in SEK Qld
Best and Fairest 5 years in a row – TFR #10
#10 TFR Ready to Roll
Generation Dance Centre
Generation Dance Centre
Generation Dance Centre is a well established Dance School servicing Narangba and its surrounding suburbs.
Their aim is to provide students with a love and understanding of their chosen field of dance, in an atmosphere which is fun but also disciplined.
They strive to encourage all students to work to their full potential and will do their utmost and use all of their experience and training to help students reach their goals and dreams.
Contact Stacey on 0413 879 979 or Stacey@generationdance.com.au
or visit www.generationdance.com.au for more information & enrollments.
#10 TFR Zac Walvin
Practise day at Warwick for the #10 TFR MS Chassis powered by Twin Hondas.
#10 New Livery & Sponsor for 2018
#10 TFR with Zac Walvin at the wheel

Tripped Out Electrical
Tripped Out Electrical (Qld) Pty Ltd

Tripped out Electrical is a growing Electrical and Communications company with over 20 years of experience in the commercial construction industry. Servicing domestic, commercial and industrial. Phone today for a quote 07 3203 2665 or email: jade@trippedoutelectrical.com.au
Tripped Out Electrical services Brisbane, Gold Coast and Sunshine Coast.
www.trippedoutelectrical.com.au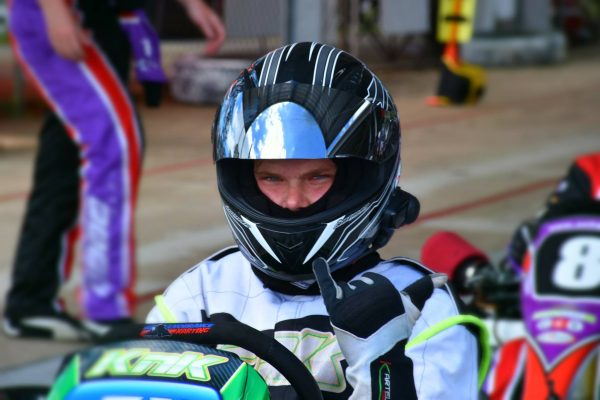 Zac Walvin SEK QLD
Race face on and ready to rip at the start of a 6 hour enduro!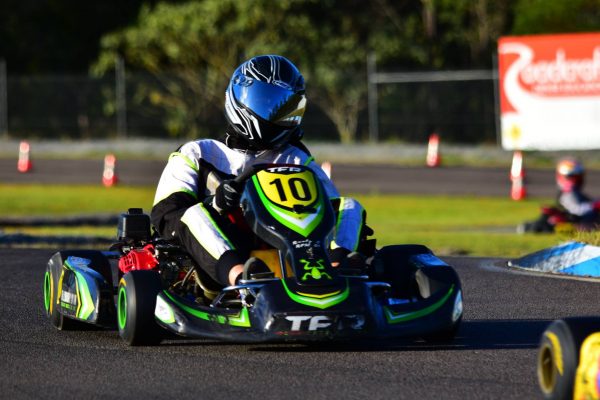 #10 Team Frog Racing – Zac Walvin
Team Frog Racing on the pace at yet another round of the Sportsman Endurance Karting Queensland series.